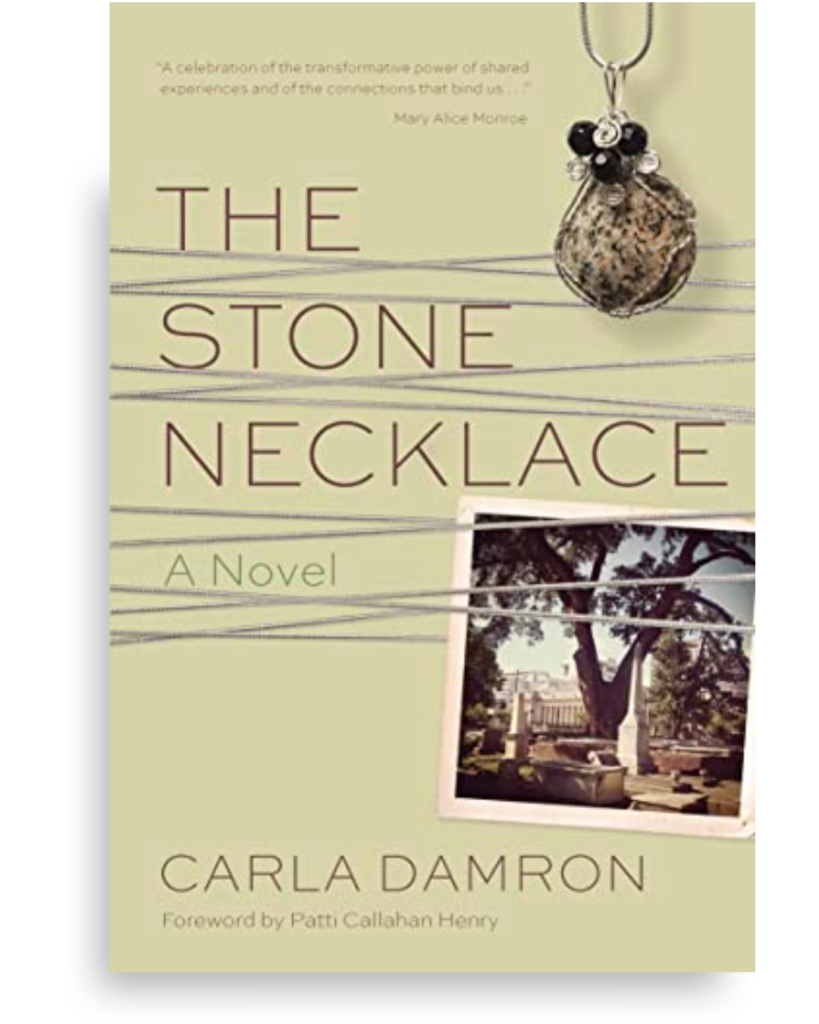 A deftly written, moving novel about picking up the pieces after great loss.
—Jenny Offill, author of Dept. of Speculation, named one of "The 10 Best Books of 2014" by The New York Times Book Review
Named a 2017 STAR AWARD winner by the Women's Fiction Writers Association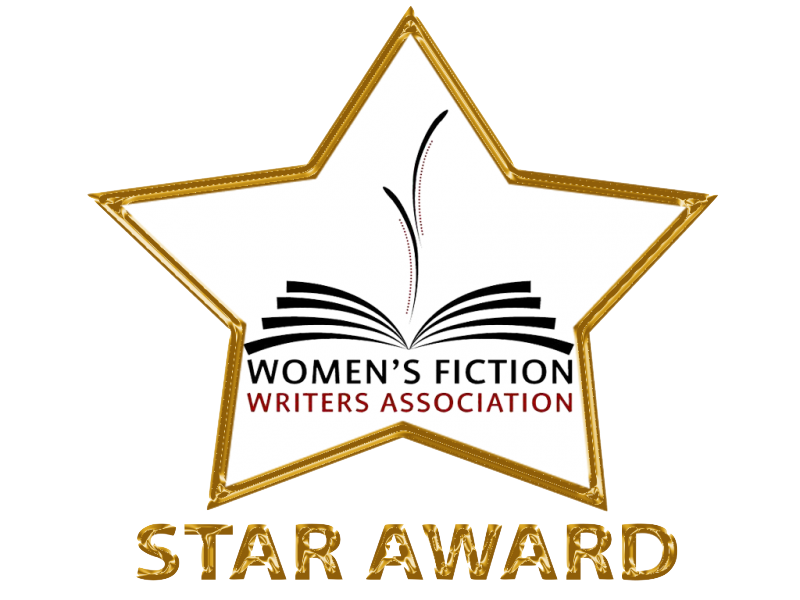 Clawing chest pains and a fiery car crash take one life and change the destiny of four others. The Stone Necklace braids together the stories of a grieving widow, a struggling nurse, a young mother, and a troubled homeless man, reminding us of the empowering and surprising ways our lives touch one another and how, together, we can recover from even the greatest of losses.

Carla Damron weaves the stories of four people in Columbia, South Carolina, whose seemingly disparate existences intersect through tragedies realized and tragedies averted. Lena Hastings survived breast cancer and marital infidelity but now faces an uncertain future and crises with her teenaged daughter Becca without the support of the one person she has always counted on. Intensive care nurse Sandy Albright, newly released from drug rehab, confronts temptations from her past and false accusations threatening her career, leaving her to wonder if a drug-free life is really living. Tonya Ladson, a mother whose child is injured in the wreck, must decide if her domineering husband is right and a lawsuit will solve their financial problems. Joe Booker, a homeless man who sleeps in a graveyard, loses his gentle benefactor and must either succumb to the real and imagined evils of his world or find the heretofore-untapped courage to care for himself and for others as a stranger once cared for him. Weighted down by their respective pasts, the characters must make life-altering choices that reverberate into the fates of the others, ultimately bringing them together in unexpected but healing acts of compassion, forgiveness, and redemption.

The Stone Necklace includes a foreword from former nurse turned New York Times best-selling novelist Patti Callahan Henry.
Praise for The Stone Necklace
In The Stone Necklace, Carla Damron takes full ownership of Columbia, South Carolina, in a way no writer ever has, capturing the flawed soul of the historic capital city as the weight of its past still hangs albatross-like on the throat of the present. Damron's masterful portrayal of misery giving way to empathy leads us toward a glimmering hope of redemption for families and a community on the cusp of bold rebirth. This a novelist to be read again and again.
–Pat Conroy, author of The Water is Wide, The Lords of Discipline, The Prince of Tides and The Great Santini
With every well-chosen word and every beautifully achieved character, Carla Damron proves herself to be an accomplished and hopeful observer of our fragile human condition, one with a deep love of her home city and a reverence for the prospects of its citizens to become better versions of themselves. The Stone Necklace is a celebration of the transformative power of shared experiences and of the connections that bind us as family and friends, as communities and cities, and ultimately as one humanity.
–Mary Alice Monroe, New York Times bestselling author
The Stone Necklace is a novel crafted out of the raw materials of Columbia itself, much like the necklace that comes to serve as a vibrant symbol for the braiding together of diverse, disparate lives in the narrative. Eudora Welty said that one place understood helps us understand all places better. That's what Carla Damron has achieved in her portrait of Columbia: a nuanced understanding of one place that helps us to understand all others―and to understand ourselves.
–Ron Rash, New York Times bestselling author of Serena and Above the Waterfall
Carla Damron delves deeply and wholly into the souls of her story's characters . . . each representative in her or his way of our larger, shared experiences, as she shows us with wisdom and grace that there are no absolutes in matters of the heart.
–Patti Callahan Henry, New York Times bestselling author of sixteen novels
Carla Damron is a wise and sensitive storyteller, attuned to the social fabric that makes up community. In The Stone Necklace, she deftly sees into the hearts of a clutch of different characters, all linked by the same sudden tragedy, all destined to transform each other's' lives. This is a symphonic novel of human noise and nature, and I fully expect it to garner Damron the audience she deserves.
–Ashley Warlick, author of The Arrangement