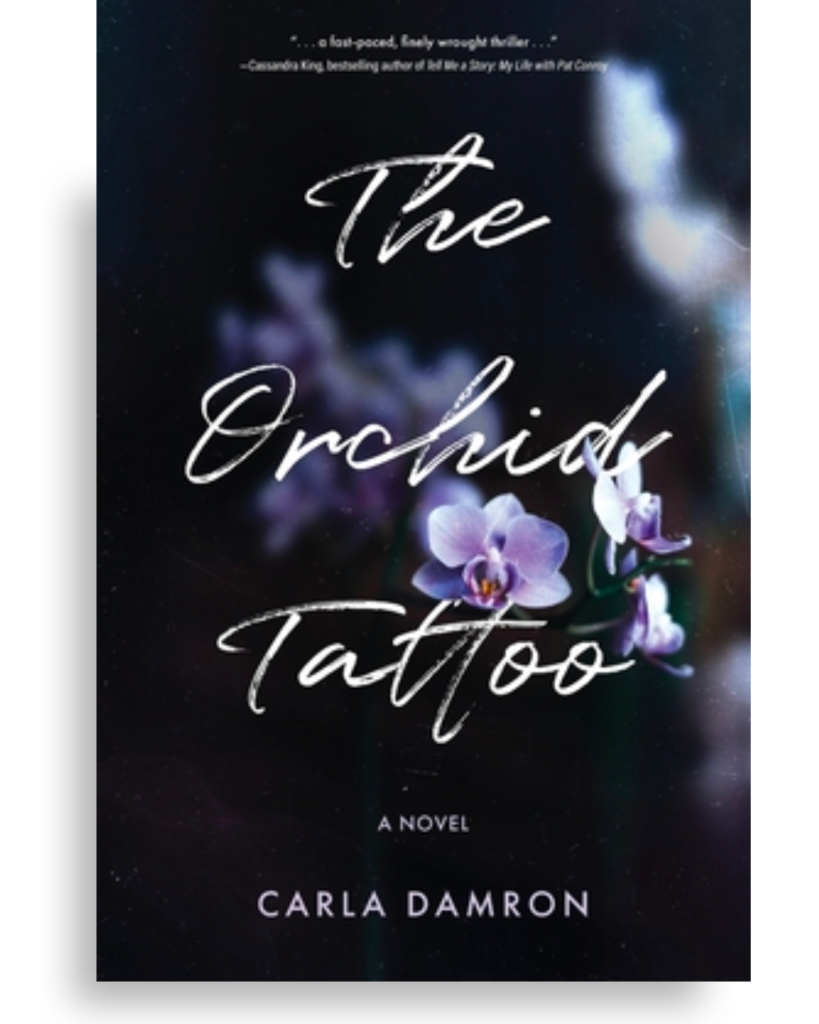 Winner of the 2023 PenCraft Seasonal Book Award Winter Competition; Winner of the 2023 Literary Titan Book Award; First Place Winner of the 2023 Firebird Book Award (Crime Fiction Category); Winner of the National Indie Excellence Award for Suspense
The Orchid Tattoo is a fast-paced, finely wrought thriller that will keep you turning pages late into the night… This is an important, timely story that needed to be told, and social-worker- turned-author Carla Damon is the one to tell it.
—Cassandra King, bestselling author of Tell Me a Story: My Life with Pat Conroy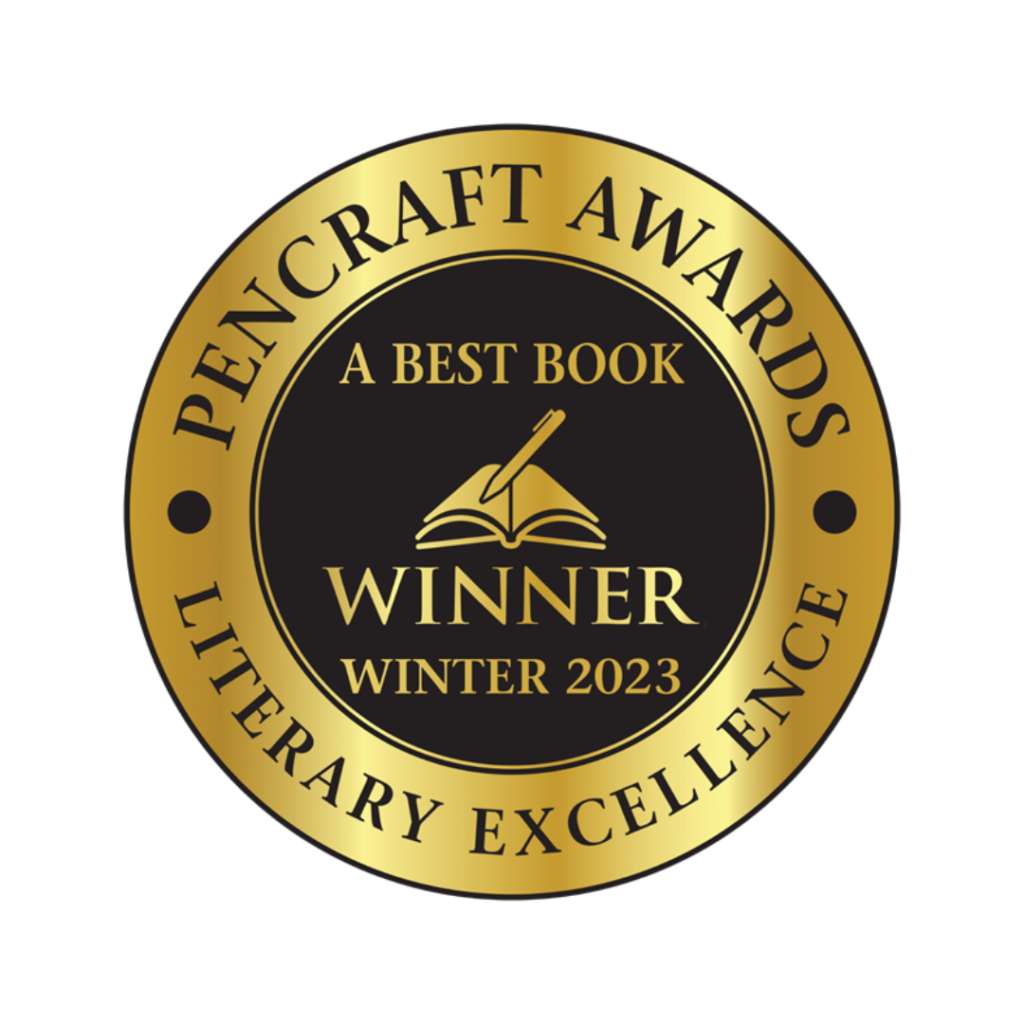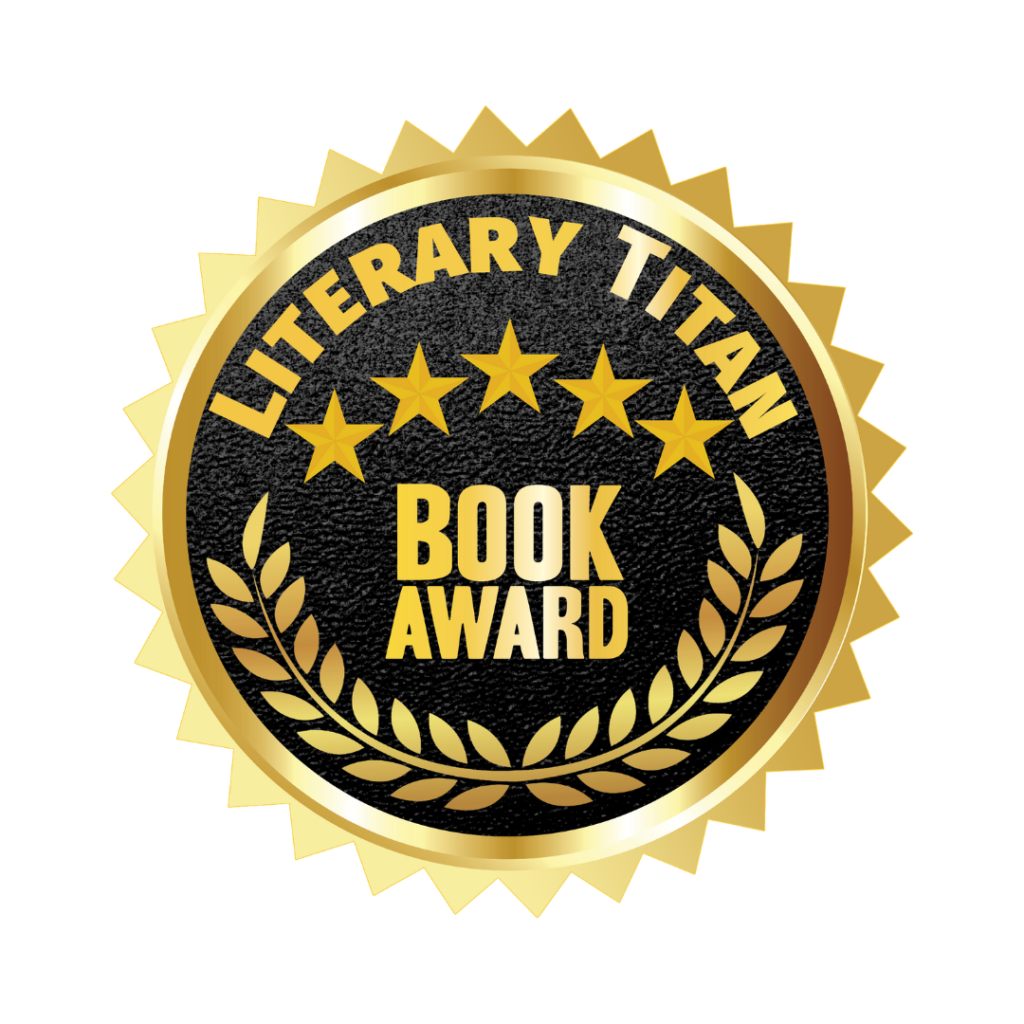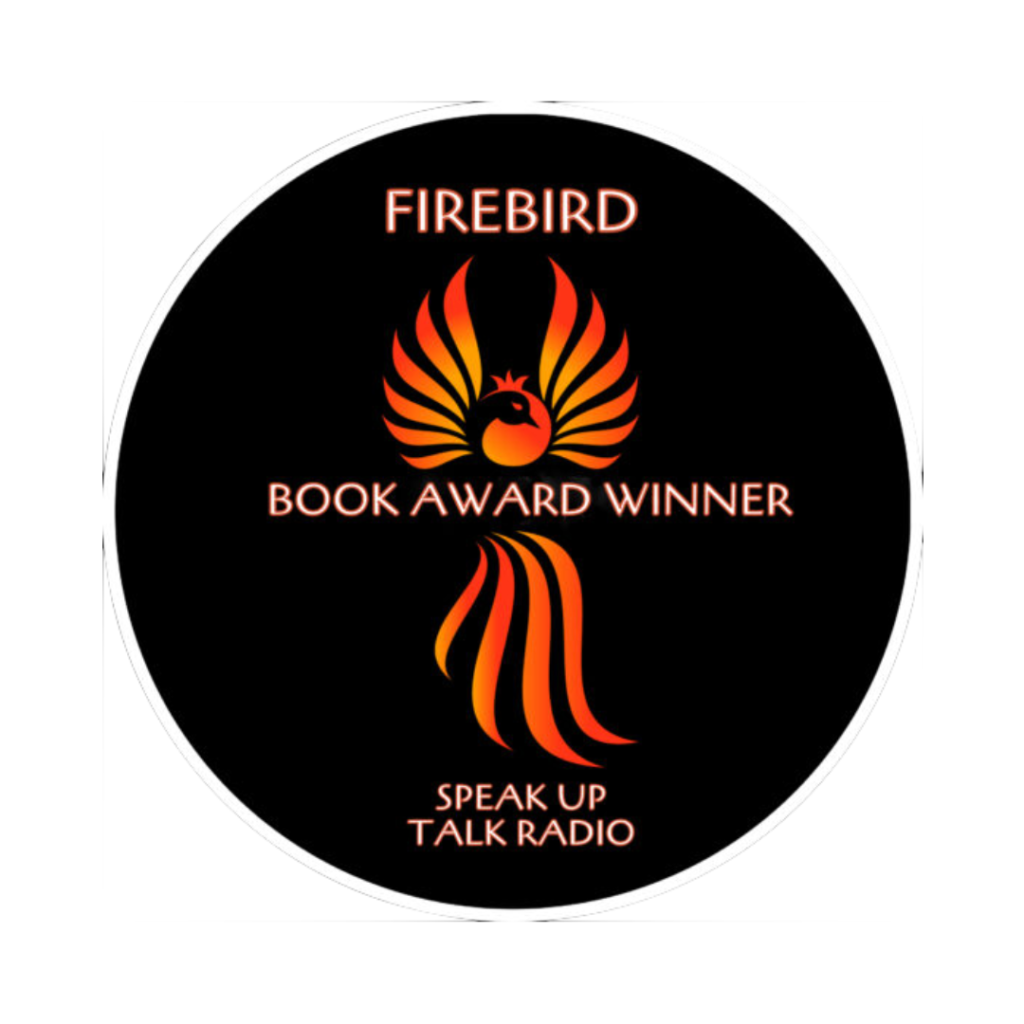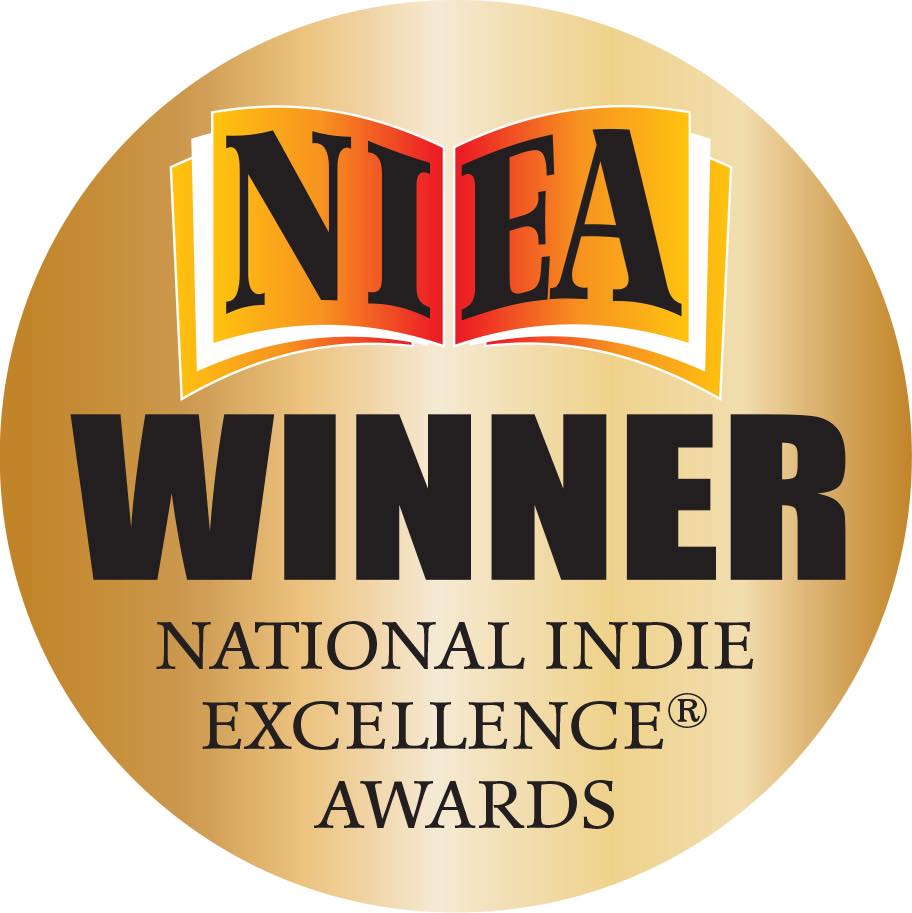 Crime fiction that makes a difference: in The Orchid Tattoo, award-winning author Carla Damron delves into the disturbing world of human trafficking.
Social worker Georgia Thayer can balance her own mental illness with the demands of an impossible job. Mostly. But when her sister vanishes in the dead of night, her desperate quest to find Peyton takes her into the tentacles of a human trafficking network-where she encounters a young victim called "Kitten."
Kitten is determined to escape. She won't be trapped like the others. She won't sell her soul like Lillian, victim-turned-madam, feeding the dark appetites of international business moguls and government leaders. But the Estate won't let her out of its lethal grip, and her attempts at freedom threaten her very life.
Aided by Kitten and, at times, by the voices in her head, Georgia maneuvers to bring down the kingpin of Estate and expose its dark secrets, but her efforts place her-and the few people she allows to get close-in grave danger.
Praise for The Orchid Tattoo
The Orchid Tattoo is a story of heartache, tenacity, and courage, and the lengths a woman will go to uncover a horrible truth and protect those she loves from a world of our nightmares.
–Yasmin Angoe, editor's pick and bestselling author of Her Name is Knight
In The Orchid Tattoo, Carla Damron creates that rare, superpowered thriller where a page-turning reading experience sheds important light on social justice. Georgia Thayer is a gem of a lead character — smart, sensitive, strong in her own struggles, driven to help others. I'd follow her wherever she goes next.
–Ashley Warlick, author of internationally acclaimed The Arrangement
Part thriller, part social commentary, The Orchid Tattoo is a fast-paced journey through the darkest part of the American Dream. Damron's human trafficking novel breaks your heart at every turn but reassembles the pieces by the end, leaving the reader both emotionally moved and angry at the inhumanity of it all. This is an important book that needs to be read and shared.
–Stephen G. Eoannou, author of Rook and Muscle Cars
The Orchid Tattoo is a taut, unflinching novel, evocative and well told, full of surprising twists and turns. Author Carla Damron deftly mixes an engaging plotline, and a host of gritty characters with a remarkably probing, insightful, and compassionate examination of human trafficking in a modern American city. Highly recommended.
–Robert Steven Goldstein, author of Will's Surreal Period, Enemy Queen, Cat's Whisker, and The Swami Deheftner
In The Orchid Tattoo, Carla Damron takes the serious issue of sex trafficking and brings it to our doorstop for perusal and introspection. Although it can be a triggering topic, her background as a social worker allows Damron to treat the issue and the girls it impacts with compassion and empathy. While we find ourselves embroiled in the lives of young women robbed of their bodies and autonomy, Carla Damron's attention is not centered on the salacious and debauched parts of this industry but on the agency and resolve of her finely developed characters, intricate dialogue, and the unexpected twist of her novel's ending. She is a powerful writer, an activist in her writing, and an outstanding storyteller who brings attention to a vile industry and a group of girls who find strength and power in each other as they doggedly pursue their freedom.
–Marina DelVecchio, author of Dear Jane and The Virgin Chronicles
In The Orchid Tattoo, Carla Damron blends crisp, clear writing with detailed knowledge of one of the most dangerous and heart-wrenching social injustice of our time: human trafficking. Told from multiple points of view throughout a trafficking enterprise in South Carolina, the story leaves readers longing for Kitten's freedom, Peyton's safe return, justice for the perpetrators, and redemption for those within the fold whose greed drives them to commit unspeakable crimes. Damron's heroes are hardworking social workers and law enforcement officers who refuse to stop fighting for justice.
–Beth Uznis Johnson, author of Coming Clean
Damron's book unleashes a primal scream; sex trafficking and exploitation are happening now. Through Damron's richly imagined protagonist, social worker Georgia Thayer, internal voices amplify and pry eyes open to see culpability in this beautifully written, thrilling mystery. Evil's torn, surprising petals fall, and friendships bloom in The Orchid Tattoo's visceral story.
–Tim Conroy, author of Theologies of Terrain
In this stunning thriller, it's not only the writing that made me keep turning the pages. This story of human trafficking in South Carolina kept me on the edge of my seat as I watched the struggles of the main characters play out on the page. Ironically, this fictional telling brought to life for me the reality of what people who've been trafficked as farm or sex workers go through, and how hopeless they must feel. That's because the author's characters were drawn as real people – each one had a story to tell, one that made me empathize with their situation in a way bald statistics don't, necessarily. The pacing is excellent, and the twists that practically had me out of seat made this a book I'd recommend to book clubs and anyone who wants to learn something while reading a nail-biter of a book.
–Gabi Coatsworth, author of Love's Journey Home
Damron's genius lies in the economy with which she crafts richly conceived, unique characters, all with their own yearnings and flaws, whose collisions drive the action. She manages to explore social justice themes without preaching or in any other way sacrificing the suspense and pacing of the story, while somehow making it look easy. In the course of this wild ride, we learn about the evil lurking beneath the surface of a mid-sized Southern city along with the people working to combat those forces and heal their victims. At the end, the reader emerges breathless and satisfied. At least, this one did.
–Bob Schueler, author of Second Chances and The 25 Years
Those of us who choose to address this topic head-on are always looking for ways to shine the spotlight on this universal cancer, from films to television to music and books. We try desperately to engage the public so that human trafficking is no longer just discussed in the shadows. So let me share with you a book by Author Carla Damron. It's titled The Orchid Tattoo. This book is highly recommended by at the Silent Angel Project… I do believe that many of you will enjoy and benefit from this novel.
–The Silent Angel Project
Damron deftly weaves her social work knowledge into a gripping drama of scarred humans attempting to free themselves from physical and emotional captivity. Her look at the breadth of human trafficking and how it operates without being too gritty leads to a compelling and educating read. But it also addresses the resilience of the human spirit. No matter how bleak your world, you can find a way out.
–Marie W. Watts, author of Rapture by Revenge, Warriors for Equal Rights, and Only a Pawn
A gritty novel that doesn't shy away from the truth, The Orchid Tattoo is unputdownable. Narrated in Damron's signature style, the twists, turns, heartbreaks, and the terror are all captured beautifully in this completely human story of an age-old crime that is still happening today.
–Priya Gill, author and engineering management professor
This book was wonderfully heartbreaking and effortless to read. I started and finished it in twenty-four hours. While the passages detailing the girls' abuse were hard to read, I didn't find them to be too graphic or triggering (outside of the topic itself, which I also feel was well handled)… This book challenged me to frame this story in my backyard/a place I consider to be a home. I shuddered at the thought of this happening there.
–Cary Johnstone, psychology grad students
Carla Damron's new Crime Fiction novel, The Orchid Tattoo, is a quest, a relentless adventure, and a telescopic sight into the dark and persistent world of human trafficking. This book begins with a running leap into a cloudy and frightening mystery and never slows throughout its full length.
–Eric Morris, Jasper Magazine