The highly anticipated fourth book in the Caleb Knowles Mystery Series will be out on October 28th 2023!
A hate crime sparks protests.
Protests erupt into riots.
Downtown becomes a war zone.
Will justice prevail?
Winner of the 2023 PenCraft Seasonal Book Award Winter Competition; Winner of the 2023 Literary Titan Book Award; First Place Winner of the 2023 Firebird Book Award (Crime Fiction Category); Winner of the National Indie Excellence Award for Suspense
Crime fiction that makes a difference: in The Orchid Tattoo, award-winning author Carla Damron delves into the disturbing world of human trafficking.
NOW AVAILABLE
Praise for The Orchid Tattoo
The Orchid Tattoo is a fast-paced, finely-wrought thriller that will keep you turning pages late into the night. When the sister of social worker Georgia Thayer disappears  after trying to help a runaway teen, Georgia finds herself thrust into a nefarious underworld of human trafficking unlike anything she could've imagined. This is an important, timely story that needed to be told, and social worker-turned-author Carla Damon is the one to tell it. 
—Cassandra King, bestselling author of Tell Me a Story: My Life with Pat Conroy
The Orchid Tattoo is a story of heartache, tenacity, and courage, and the lengths a woman will go to uncover a horrible truth and protect those she loves from a world of our nightmares.
—Yasmin Angoe, Editor's Pick and Bestselling author of Her Name Is Knight
In The Orchid Tattoo, Carla Damron creates that rare, superpowered thriller— where a page-turning reading experience sheds important light on social justice. Georgia Thayer is a gem of a lead character— smart, sensitive, strong in her own struggles, driven to help others. I'd follow her wherever she goes next.
—Ashley Warlick, author of internationally-acclaimed The Arrangement
Join Carla's Mailing List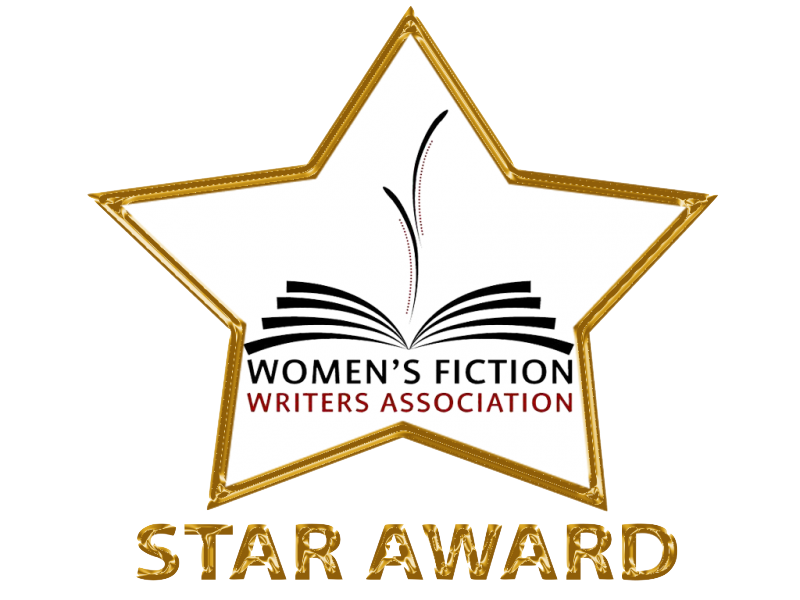 The Stone Necklace named a 2017 STAR AWARD winner by the Women's Fiction Writers Association. Click here to learn more.