To download a copy of the press release for The Orchid Tattoo, please click here.
My short story "Twenty Dollars" is a finalist for the Principal Foundation National Short Story Contest, hosted in collaboration with The Center for Fiction. Read the press release here, and my short story "Twenty Dollars" here.
So proud to be a part of the Jasper Project family! Check it out here.
My flash-fiction piece, "Delilah," has been short-listed in the Pulpfictional Flash Fiction contest. Congrats to all short and long-listed titles!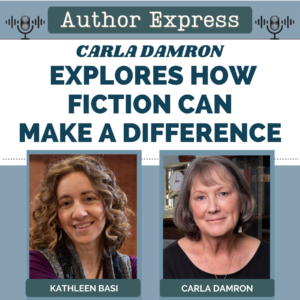 Author Express Podcast Episode 35: Carla Damron Explores How Fiction can Make a Difference. Listen here.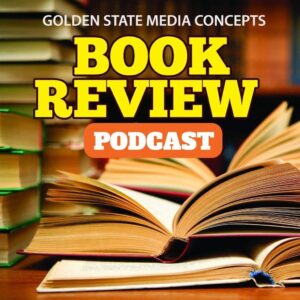 GSMC Book Review Podcast Episode 407: Interview with Carla Damron. Listen here.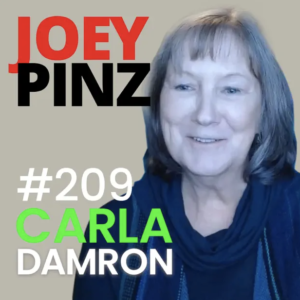 #209 Carla Damron: The Orchid Tattoo | Joey Pinz Discipline Conversations. Listen here.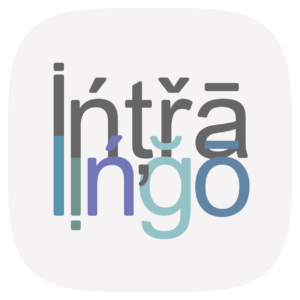 Carolina News & Reporter (March 16, 2023): Columbia author delves into mental health, human trafficking in her latest crime novel
A Blue Million Books Blog (September 30, 2022): Featured Author: Carla Damron
Southern Literary Review (September 20, 2022): "The Orchid Tattoo" by Carla Damron
The pages of Carla Damron's The Orchid Tattoo (Koehler Books, 2022) whiz by so fast, so easily, I have to say it is one of the best nail-biters I've read in a while. Not only that, this well-crafted thriller features a smart, likeable hospital social worker—Georgia Thayer—as protagonist. She is pitted against a human trafficking ring. In short, The Orchid Tattoo is a great read with a social message.
–Donna Meredith for the Southern Lit Review
Jasper Project (August 25, 2022): Columbia Author Carla Damron's New Fiction Deals with the Fight Against Human Trafficking
Advocate for human trafficking survivors pens thriller with a message of awareness and vigilance
–Jasper Project
Columbia Star (July 14, 2022): Local author delves into human trafficking in thrilling new novel
Award-winning author and social worker Carla Damron, named by NAMI as an Outstanding Mental Health Professional of the Year, uses fiction to address social justice issues, and her latest release is no exception. Emotion-driven, The Orchid Tattoo ( Koehler Books, September 6, 2022) is one part of Damron's work as an advocate for human trafficking survivors and people with mental illnesses.
–Contributed by Serena Vasudeva
The State (May 18, 2017): Columbia author selected as finalist for national writing award
Carla Damron was named as a finalist in the 2017 general category Star Award for the Women's Fiction Writers Association…
Cola Daily (February 7, 2016): One Book initiative gathers community to read together
Carla's book was very local, very identifiable, and something that we thought would really invigorate the community in terms of reading
–Clo Cammarata, Richland Library Programs Manager 
Columbia Voice (December 2, 2015): Years of social work motivate Columbia writer Damron's novels
I want to entertain, but if I can raise awareness too, I'm happy
–Carla Damron
National Association of Social Workers Blog (February 2012 Edition): Damron Aims to Recharge Chapter
Carla Damron may have retired after working for 31 years as a social worker in mental health, but she is staying busy as an advocate and educator for the profession… As an NASW chapter leader, Damron said she hopes to reinvigorate members and rally them to fight state budget cuts that could hurt agencies that employ social workers. The South Carolina chapter has about 1,000 members.
–By Greg Wright, NEWS contributor